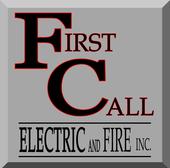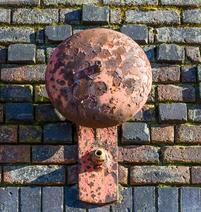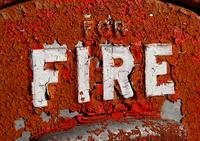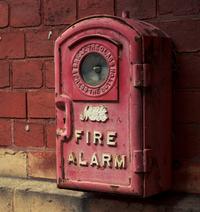 FIRE ALARM MONITORING



First Call Electric & Fire, Inc. takes pride in protecting our customers, their families, businesses and property. Together with our partners, FCEF offers 24/ 7 monitoring with a central monitoring station. Monitoring can be done in one of three ways:

Phone Lines

Radio Dialer

Cellular Dialer
EMERGENCY ELEVATOR CALL BUTTON MONITORING
Monitoring services are available for as low as $32.00 per month.

Please call 303.828.1362 to schedule a free estimate.